| | |
| --- | --- |
| Need Assistance? | |
Try our most frequently asked questions ...
All investment contributions made before 2pm on business days will reflect on your dashboard by the evening of the same day. However, contributions made after 2pm will reflect on your dashboard the next business day.
Your money may not reflect in your account for a few different reasons: (1) Incorrect client number (2) Inaccurate and/or incomplete bank narration etc. If you are experiencing this, please send a mail to
clientservices@axamansard.com
with the evidence of payment for easy reconciliation.
To make a claim, please click on the "make a claim" button on the website. You will be required to provide an estimate of repairs, picture of the damaged vehicle showing the plate number as well as third party details where applicable.
Need Advice?
Chat with our advisor to get products tailored for you
Reach us through any of the following channels
You can also request for a call from one of our Agents, please provide your details below

Investments
Equity Income Fund
Enjoy an easy and simple DIY way to invest at competitive rates
Competitive Interest Rates
We offer higher interest rates than a regular bank account
Easy Tracking
Monitor you investment account on your online personalized dashboard
Quick Redemptions
Same day investment redemptions into your bank account. T&Cs apply
24/7 Support
Contact us anytime via our 24/7 contact centre
Willing to take a risk? Invest in Equity Income Funds.
The Equity Income Fund gives you access to the various shares available on the Nigerian Stock Exchange. Our team of professional asset managers will invest on your behalf through a pool of funds from different investors.
This fund offers the potential for capital appreciation & dividends and is best suited to long-term investors with a relatively high appetite for risk assets.
Benefits of the AXA Mansard Equity Income Funds include:
Liquidity
Affordability
Professional Management
Performance Monitoring
Accessibility
Economies of Scale
To enjoy these benefits, all you need to do is buy units of the Fund, create a profile and watch your investment grow. Using your very own customer online dashboard, you can always buy more units of the Fund, make a withdrawal and generally monitor your investment.
Please note that the Equity Income Fund (EIF) does not guarantee returns, the value of your investment in the fund appreciates or depreciates depending on the performance of the underlying stocks or assets which the fund is invested in.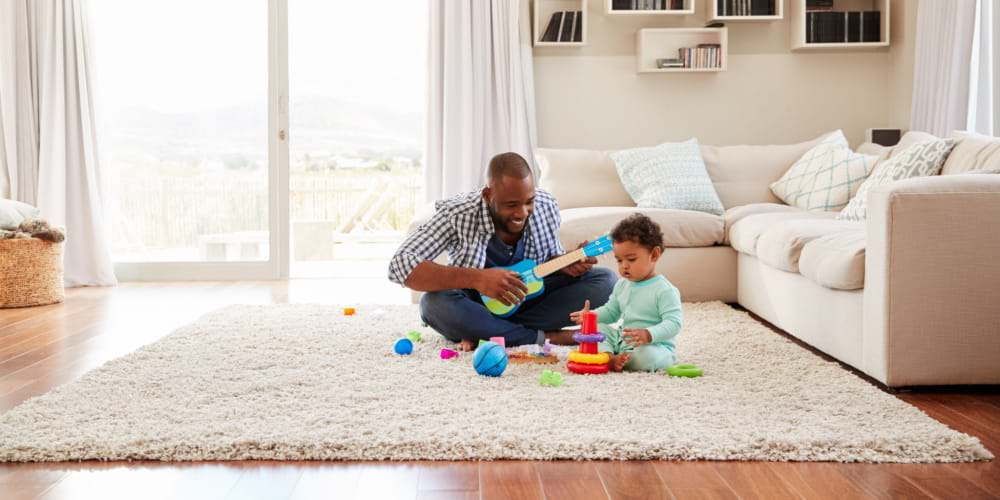 Stay in the picture
Stay in the picture, enjoy living benefits today courtesy our life insurance plans