Fire and Engineering
Protect yourself and your properties from loss caused by accidental fire and lighting with our Fire & Engineering Insurance.
Learn about Fire & Engineering covers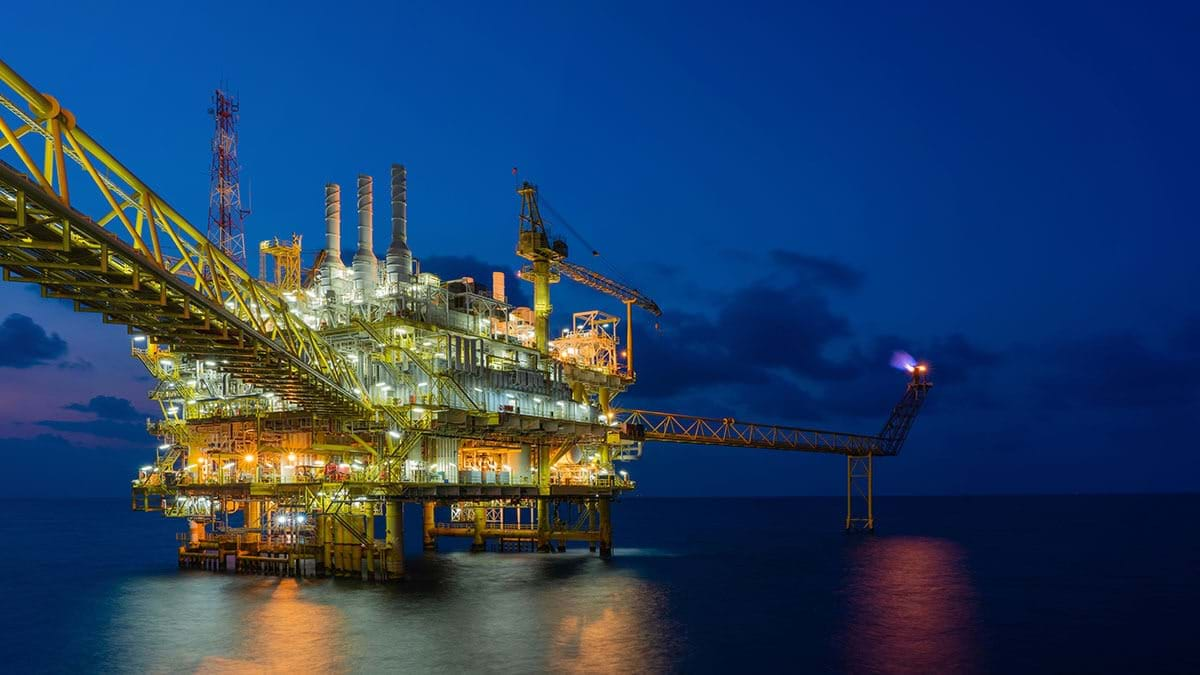 Aviation and Energy
Protect your aircrafts, hangers, or airports with our Aviation and Energy protection cover. We also protect upstream and downstream businesses from damages and liabilities caused by a wide range of events.
Learn about Aviation and Energy covers
The Hull All Risks Insurance pays for any accidental physical loss or damage to the aircraft whilst taxiing, in flight, landing, moored and on ground. This can also be extended to include war risks.
Aviation third party legal liability and passenger legal liability policies cover the insured for all sums which the owner and/or operator may become legally liable to pay as compensation but only up to the policy limits as determined at the inception of the policy.
The Energy Package policy is packaged from 3 core products namely Physical Damage, Third-Party Liabilities and Operator Extra Expenses (Control of well):


Physical Damage:Provides all risks cover for physical and/or property damage to the insured's schedule of properties.
Third-Party Liabilities:Protects the Insured from claims from third parties arising from the activities of the insured.
Operator's Extra Expense:Provides cover for costs associated with control of well, seepage and pollution, restoration/re-drill, care, custody and control, all resulting from a well-being out of control.