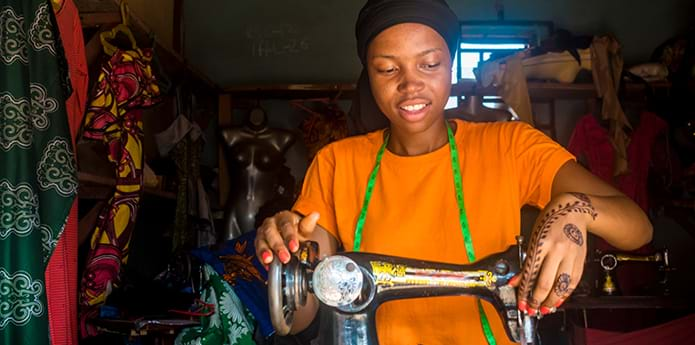 Life Savings
Life Savings is a life assurance policy that allows the policyholder to save and enjoy free life cover up to One Million Naira depending on the contribution paid on the policy. The minimum contribution of ₦ 24,000 per annum and no penalty on the principal on an early withdrawal. Return on investment is index-linked and the principal is always guaranteed. However, the policyholder may forfeit interest due on the policy if withdrawal is made within 2 years.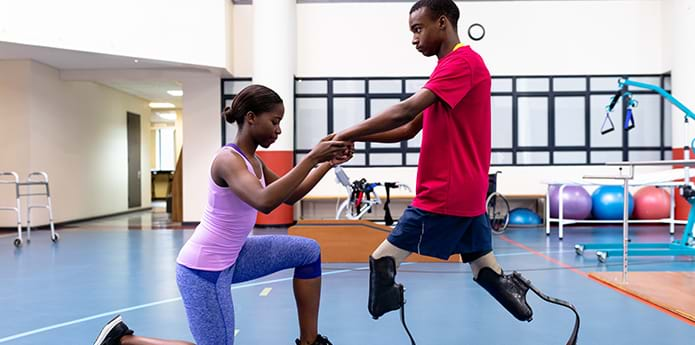 Instant Plan
Instant Plan is an annually renewable term life assurance and it provides cover for death, permanent disability and accidental medical expenses. Medical expenses incurred as a result of accidental injury, once a year. The premium ranges between ₦1,000 and ₦10,000 for sums assured of between ₦100,000 and ₦1,000,000 respectively. No medical test required.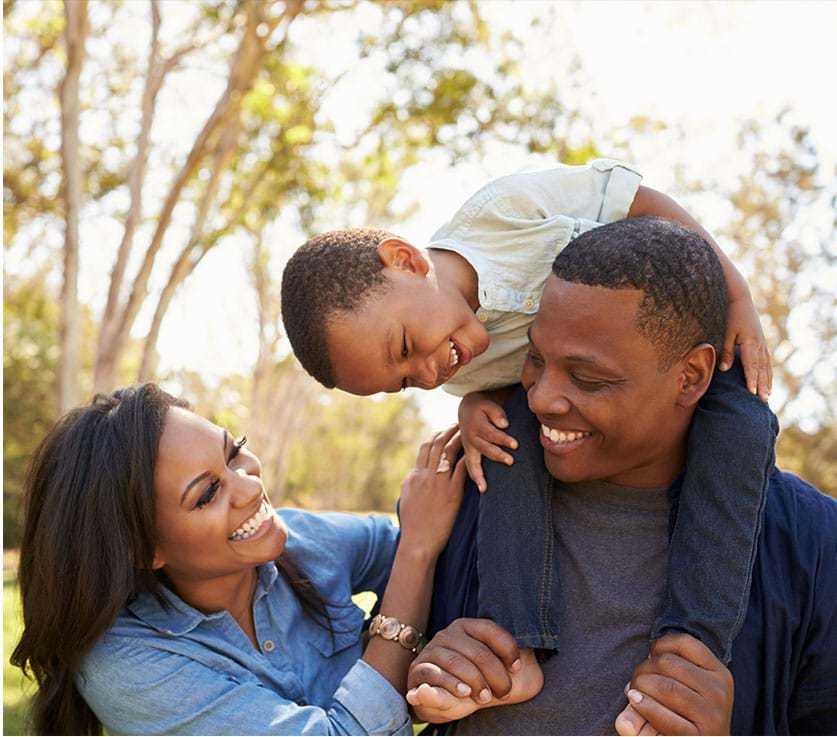 Education Plan
Life is unpredictable, your child's future shouldn't be. Save towards your child's education and enjoy a Life Insurance cover including other living benefits. Our plans prepare you for unforeseen circumstances that may disrupt best laid plans, ensuring that your savings are not drained and financial burdens reduced. The premium starts at ₦5,000 which covers for death and permanent disability with Free Annual Health check.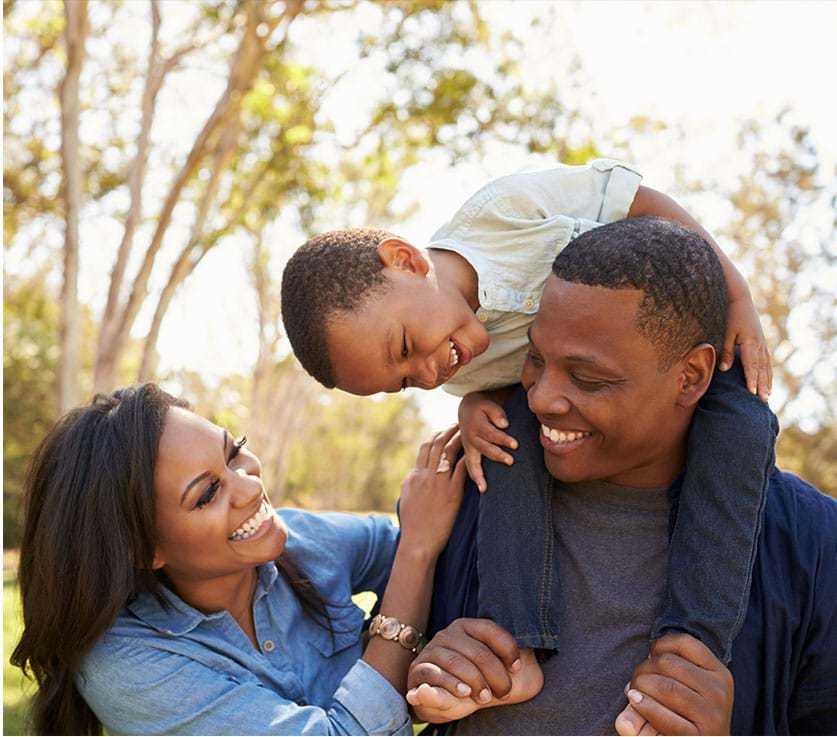 My Ambition Plan
For every individual - Singles, Young & Matured Families and Power Singles, we all have dreams and aspirations that require financial attention. It could be a Dream Home, Dream Wedding, Unborn Children's Education, Business Plan, Education, Dreams Target Savings, Other Personal Targets, Tour/Vacation, Family Start Up or Ceremonial Activities. Ambition Plan Policy takes care of the financial burden of making your dreams turn into realities
Other Life & Savings Products
Bonus Life
Bonus Life is a whole life insurance cover that commences immediately premium payment starts and provides life cover for the rest of your life even after completion of the agreed premium. Premiums can be made once or over a limited period (5, 10 or 15 years). Whole Life cover is guaranteed after the premium payment term of the policy.
Whole Life
Whole Life Assurance policy covers the insured for life. It is a permanent policy. Depending on the length of premium payment there are two types of whole life insurance i.e. ordinary whole life and limited payment whole life. Whole Life can be used for: financial support for the deceased's family, repayment of outstanding debts and business continuity.
Term Life
Term Life Assurance provides for the payment of the sum assured only if the life assured dies within the specified period. The main attraction of term assurance is its relatively low premium. Term Life can be used for: Financial support for the deceased's family, repayment of outstanding debts, business continuity.
Plan B
Plan B is a variant of the traditional term life policy. It includes Accidental Medical Expense benefit in addition to life benefit. It is an affordable way to protect your family in the event of your death and to cater to medical expenses that might arise as a result of an accident.