Money Market Fund: Fact Sheet
The fundamental objective of the Fund is to provide Unit Holders with competitive income, liquidity, and security of assets through investment in a select portfolio of quality money market securities and short term government securities with tenors of less than one (1) year.
Investor Profile
The AXA Mansard Money Market Fund is designed for investors with low risk appetite looking to maximize interest income in short-tenored securities. The Fund would be attractive to investors who desire a regular stream of income with minimal risk appetite.
Benefits of the fund:
Liquidity Investors will be able to purchase and sell the Units in the Fund throughout its existence.

AffordabilityThe Fund represents an investment opportunity that allows investors earn steady income without substantial initial investments.

Professional ManagementThe portfolio managers are skilled and experienced professionals and will bring this expertise to bear in the management of the Fund.

Performance MonitoringAn Investment Committee will monitor the Fund's activities and performance on a regular basis.

AccessibilityEasy accessibility to the fund via the use of electronic platforms and debit cards. Transactions in the fund can be conducted via physical and electronic channels.
20-75%
Deposits (Fixed/Tenured)
5-75%
Other Money Market Instruments
₦2,000
Minimum Investment Amount
---
AXA Mansard Investments Limited (AXA MIL) is duly registered by the Securities and Exchange Commission of Nigeria as Fund/Portfolio Managers. AXA MIL is a wholly owned subsidiary of AXA Mansard Insurance Plc. a member of the AXA Group - the worldwide leader in insurance and asset management with assets under management of 157,000 employees Euros 1.4 trillion serving 103 million clients in 59 countries. A.M. Best rating for AXA Mansard is BB+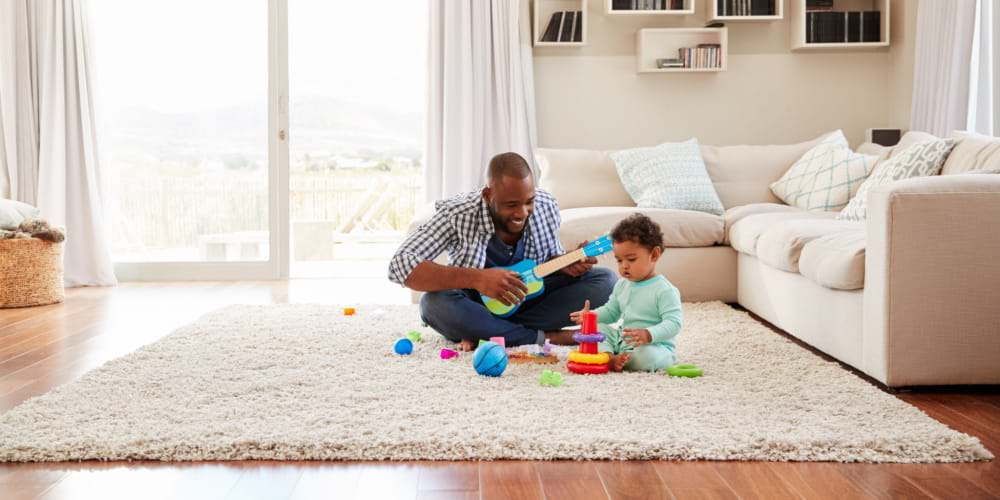 Stay in the picture
Stay in the picture, enjoy living benefits today courtesy our life insurance plans