Dollar Portfolio: Fact Sheet
The fundamental objective of the investment is to provide short to medium-term US Dollar denominated opportunities for investors seeking to optimise returns on their existing foreign exchange(FX) positions or hedge currency risk associated with the Naira. The return on the portfolio is not guaranteed and could vary daily
Who should invest in the Portfolio?
The investment is ideal for investors who have dollar denominated income and wish to invest in dollars, or investors with dollar denominated liabilities and would like to hedge their foreign exchange risk, while optimising their returns.
Benefits of the portfolio:
Liquidity Investors are able to access their funds easily, subject to the completion of the respective minimum holding periods.

AffordabilityThe portfolio represents an investment opportunity that allows investors earn steady income without needing to make substantial initial outlay

Professional ManagementThe portfolio managers are skilled and experienced professionals and will bring this expertise to bear in the management of the portfolio.

Performance MonitoringAn Investment Committee will monitor the portfolio activities and performance on a regular basis.
Learn about Dollar Portfolio
$2,000
Minimum Investment Amount
Additional Investment($1,000)
---
AXA Mansard Investments Limited (AXA MIL) is duly registered by the Securities and Exchange Commission of Nigeria as Fund/Portfolio Managers. AXA MIL is a wholly owned subsidiary of AXA Mansard Insurance Plc. a member of the AXA Group - the worldwide leader in insurance and asset management with assets under management of 157,000 employees Euros 1.4 trillion serving 103 million clients in 59 countries. A.M. Best rating for AXA Mansard is BB+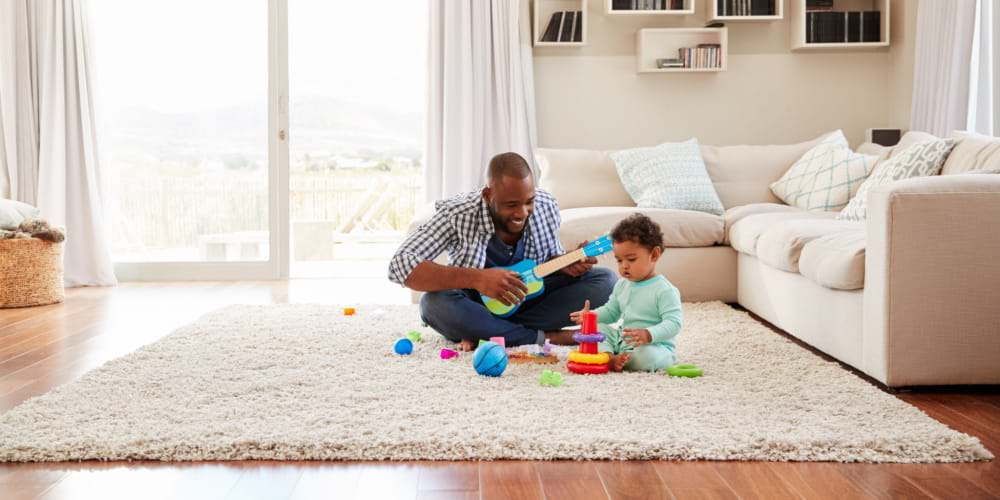 Stay in the picture
Stay in the picture, enjoy living benefits today courtesy our life insurance plans