Start life savings plan, get free life insurance cover:
Life Savings plan helps you save money towards achieving any financial target such as buying a car or land, while earning competitive interest rate and free life insurance cover, up to N1million.
The FREE life insurance cover is important to support yourself and loved ones, if unforeseen circumstances like permanent disability or death occurs.
You can start saving as little as N1,000 monthly. Request a free life savings quote to know how much life insurance you will get with your monthly savings.
Why you should start a life savings plan:
Financial nest:

This savings plan can be your financial nest towards achieving any capital project such as building a house or against unforeseen circumstances such as disability.

Free life insurance cover:

Your loved ones/family will receive the amount saved & insurance cover up to ₦1million in case you pass away. This helps them continue their normal life.

Superior yield on savings:

Earn higher interest than your regular savings account.

Affordable monthly savings:

You can decide how much you want to save monthly. For instance, you can save ₦1,000 or ₦200,000 every month.
This plan runs for a minimum of one year and the returns/interest accrued at the end of the desired tenure is benchmarked using the CBN savings rate. See below the different contribution bands, projected interest rates and applicable FREE Life Cover.
| | | |
| --- | --- | --- |
| Monthly Savings (₦) | Benchmark & Rate | Free Life Cover (₦) |
| 1,000 - 1,999 | CBN Savings rate + 2.75% | 50,000 |
| 2,000 - 4,999 | CBN Savings rate + 2.75% | 100,000 |
| 5,000 - 9,999 | CBN Savings rate + 2.75% | 200,000 |
| 10,000 - 24,999 | CBN Savings rate + 2.75% | 300,000 |
| 25,000 - 49,999 | CBN Savings rate + 2.75% | 500,000 |
| 50,000 and Above | CBN Savings rate + 2.75% | 1,000,000 |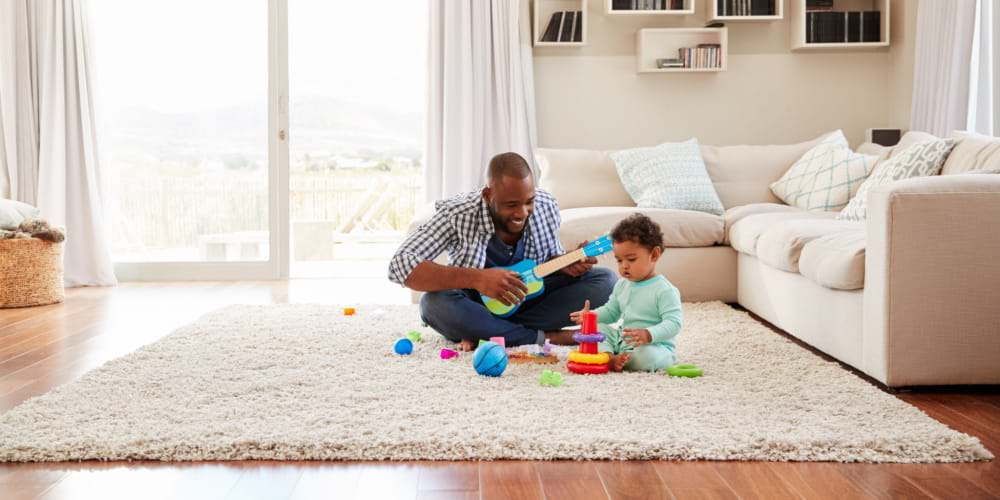 Stay in the picture
Stay in the picture, enjoy living benefits today courtesy our life insurance plans