Rest assured, your retirement savings are in good hands.
Regardless of where you are financially, we have a strategy that's right for you, helping you meet your current and future needs. With our pension solutions, you can grow in a targeted manner. Address the financial aspects of your retirement early on so you are free to enjoy your retirement when the time comes.
Interested in opening a retirement savings account with us? Please fill our expression of interest form below.
Many ways to invest, choose how to start.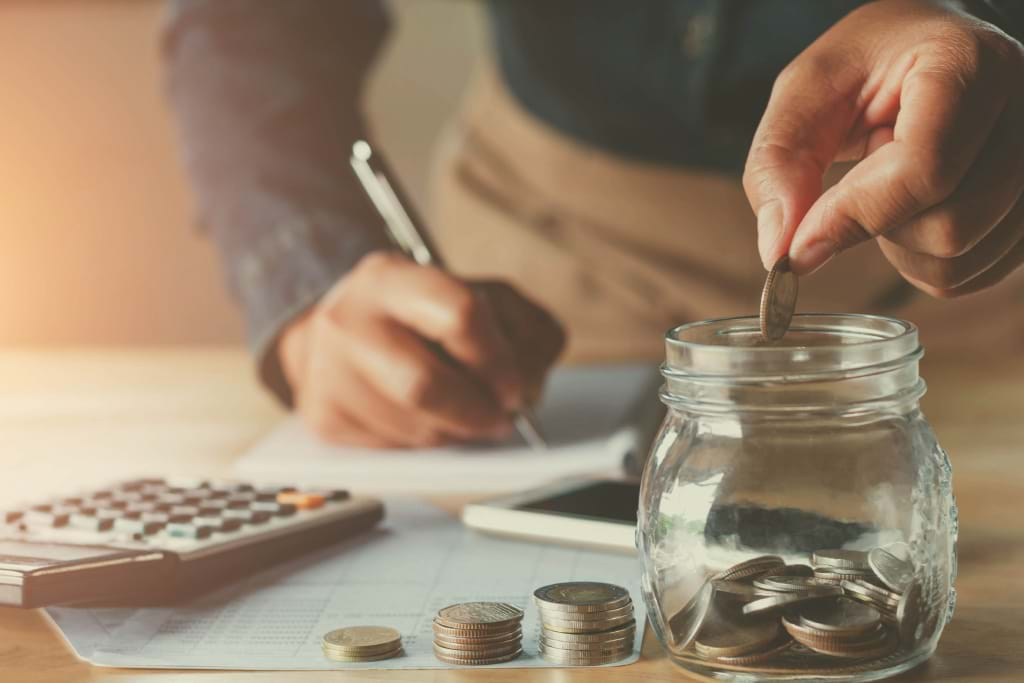 Formal Sector Employees
We manage several approved employee schemes in addition to the traditional RSA and retiree portfolios. Our range of products and services includes:
Management and administration of Retirement Savings Accounts (RSAs) and retiree accounts for both private and public sector employees.
Management and administration of Approved Existing Schemes (AES)
Administration and prompt payment of retirement benefits
Management and administration of staff gratuity schemes
Management and administration of Additional Voluntary Contributions (AVC)
Get Started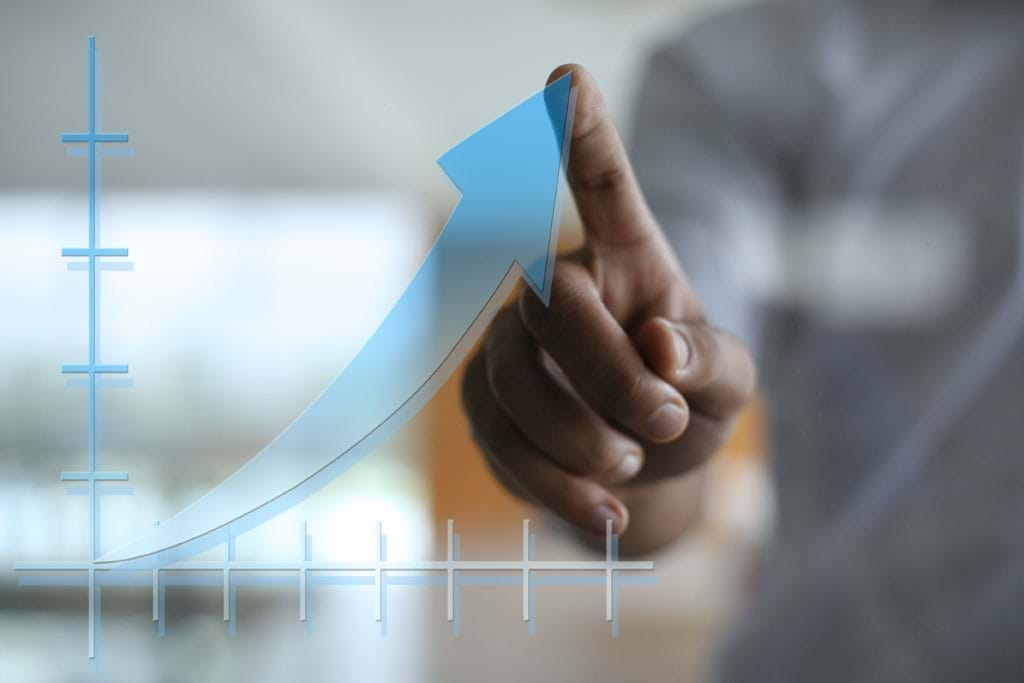 Informal Sector (Micro Pensions)
With the recent introduction of the Micro Pensions Plan (MPP), the informal sector can now participate under the Contributory Pensions Scheme (CPS). Now all self-employed persons can make personal financial contributions towards retirement.
The MPP is perfect for the self-employed, sole proprietors, trade associations, cooperatives, small and medium business enterprises (SME's) as well as business associations. It is a flexible and convenient contributory scheme as you can make contributions daily, weekly, monthly or quarterly, whichever suits you.
The plan also allows access to a contingent portion after 3 months of contributing. Sign up to any of our Retirement Savings Accounts (RSAs) today and gain access to:
Online real-time verification of account status.
Confirmation of account balance via mobile devices.
Pre-retirement planning advisory services at no extra cost.
Quarterly statements of accounts delivered to your preferred mailing address and lots more.
Get Started
Make the right call at critical moments
AXA First Responder Service provides flexible and efficient claims assessment to you at the scene of accidents and to provide necessary assistance as required.