Upgrade to a flexible Car Insurance
AutoFlex Car Insurance gives you the flexibility to choose the risks to cover your car against, in addition to the free third-party insurance cover that comes with the plan.
AutoFlex Car Insurance helps you reduce the cost of insuring your car, as you can choose to cover your car for only accidental damages or theft. The cost of your motor insurance is totally dependent on how much you can afford to pay. With AutoFlex, you are in charge. Get free car insurance quote
Why you should buy AutoFlex Car Insurance:
Flexibility:

AutoFlex allows you to choose & combine different insurance cover for your car. This means you only pay for risks that you deem most-likely to happen & reduce your cost of insurance.

Accidental Damage:

Damages to your car through accidents involving you or any 3rd party is covered so you can put your car back on the road as soon as possible.

Fire Damage:

Any damage to your car due to fire incident is covered by the car insurance.

Vehicle Theft:

Simply report it and provide all necessary documents so the claim can be paid promptly.
Optional Car Insurance cover:
Flood:

Damages due to flooding is covered & can be included in your insurance plan

Towing Benefit:

You will also enjoy towing benefits to move your car to safety if it breaks down on the road.

Vehicle Tracker:

This is an extra layer of protection that gives you access to the location of your car.

Strike, Riot & Civil Commotion:

Including SRCC in your car insurance policy means any damages resulting from this incident is covered.

Excess Buyback:

This is the extra charge you pay on your car insurance, so you don't have to contribute to any claims in the future.
Depending on the chosen cover(s) or combination of benefits, some other cover(s) will apply to your policy at no cost. However, you may be required to pay an extra amount for the following options: Strike Riot & Civil Commotion (SRCC), Flood Damage and "No Excess charge" (Excess Buy Back) depending on the chosen benefit(s).

To buy comprehensive car insurance without the flexibility to choose your cover, consider Autoclassic Car Insurance or AutoPlus Car Insurance that gives you a courtesy car when your car is being repaired or replaced.
Get Instant Quote
Select an option below to find the best offer for you: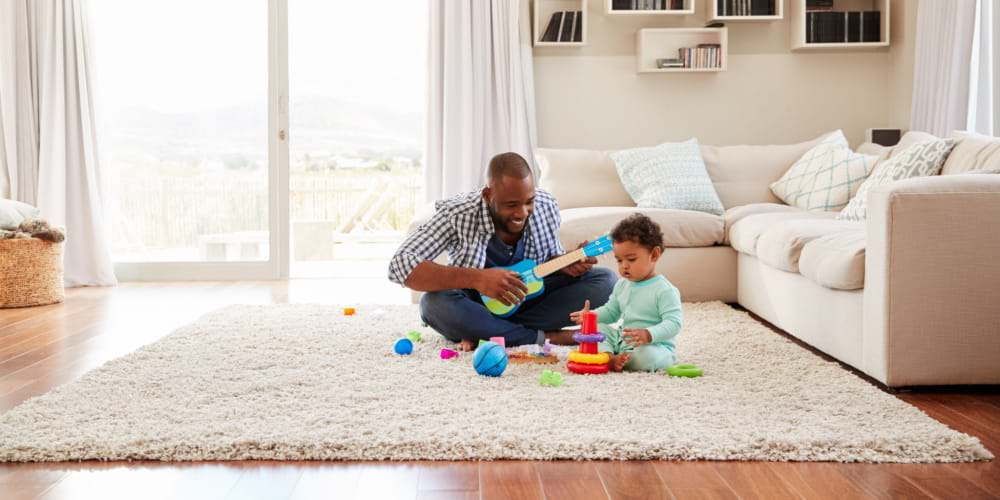 Stay in the picture
Stay in the picture, enjoy living benefits today courtesy our life insurance plans