Get a courtesy car & full insurance cover:
AutoPlus is a comprehensive car insurance that covers you for financial losses resulting from risks such as accidents, robbery, flooding, fire, etc. This car insurance provides you with a courtesy car while your car is being repaired or replaced, thus allowing you to be back on the road quickly. Request a car insurance quote
You get 5% discount when you buy a full year insurance cover for your car.
Benefits of AutoPlus Car Insurance:
Courtesy Car:

Get a courtesy car while waiting for your own car to be repaired or replaced.

Accidental Damage:

Damages to your car through accidents involving you or any 3rd party is covered so you can put your car back on the road as soon as possible.

Fire Damage:

Any damage to your car due to fire incident is covered by the car insurance.

Third Party Cover:

All accidents involving you & another motorist is covered to help you pay for damages to your car.

Vehicle Theft:

Simply report it and provide all necessary documents so the claim can be paid promptly.

Towing Benefit:

You will also enjoy towing benefits to move your car to safety if it breaks down on the road.

Medical Expenses:

You will receive up to ₦50,000 for medical care towards any bodily injury.

Vehicle Tracker:

This is an extra layer of protection that gives you access to the location of your car.

Excess Buyback:

This is the extra charge you pay on your car insurance, so you don't have to contribute to any claims in the future.

Strike, Riot & Civil Commotion:

Including SRCC in your car insurance policy means any damages resulting from this incident is covered.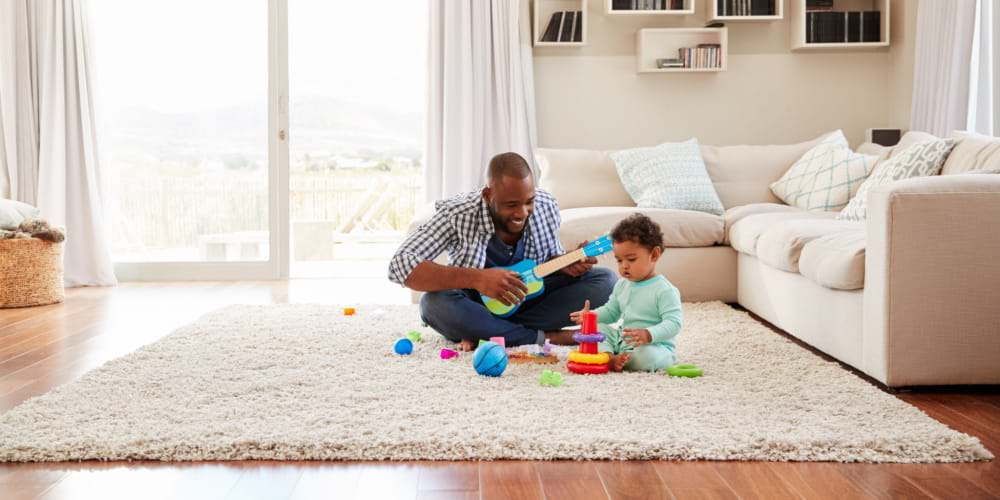 Stay in the picture
Stay in the picture, enjoy living benefits today courtesy our life insurance plans