Our Profile
AXA Mansard is a member of the AXA Group, the worldwide leader in insurance and asset management with 166,000 employees serving 107 million clients in 64 countries. The group is a conglomerate of independently run businesses, operated according to the laws and regulations of many different countries. Despite being written in upper case, "AXA" is not an acronym, the name was chosen because it is short and can be pronounced easily the same way in every language. AXA is present in geographically diverse markets, with operations concentrated in Europe, North America and Asia Pacific. AXA is also present in Central and South America, Middle East and in Africa via operations in Cameroon, Gabon, Ivory Coast, Morocco, Senegal and Algeria. AXA has more than over 20 year's continuous presence in Africa. In 2016, IFRS revenues amounted to €100.2 billion and IFRS underlying earnings to €5.7 billion . AXA had €1,429 billion in assets under management as of December 31, 2016.
AXA Mansard was incorporated in 1989 as a private limited liability company and is registered as a composite company with the National Insurance Commission of Nigeria (NAICOM). The Company offers life and non-life insurance products and services to individuals and institutions across Nigeria whilst also offering asset/investment management services, health management services and pension fund administration through its three subsidiaries AXA Mansard Investments Limited, AXA Mansard Health Limited and AXA Mansard Pensions Limited.
166,000
Number of Employees Worldwide
107 Million
Clients Worldwide
ISO 9001:2008
Standard Organisation of Nigeria (SON)
€1,249 B
As of December 13, 2016
B+ Rating
A.M Best (2016)
From 2004 to 2015, AXA Mansard Insurance grew its turnover at a compounded annual growth rate (CAGR) of 55%. In 2016, GWP was NGN 20.7 billion, while net income was NGN 10.9 billion, a 10% increase over 2015. The company has progressed from the 97th position out of 109 insurance companies existing in 2003 to one of the top 4 out of 58 insurance companies in 2016. This growth has attracted the attention of analysts from across the world.
AXA Mansard Insurance was listed on the Nigeria Stock Exchange in November 2009. In December 2014, AXA Mansard became a member of AXA following AXA's acquisition of Assur Holdings (AAH), the majority shareholders in the erstwhile company.
AXA Mansard Insurance plc is rated B+ by A.M. Best (2016) for Financial Strength. The Company is also certified ISO 9001:2008 compliant by the Standard Organisation of Nigeria (SON) for quality management systems.
Our Values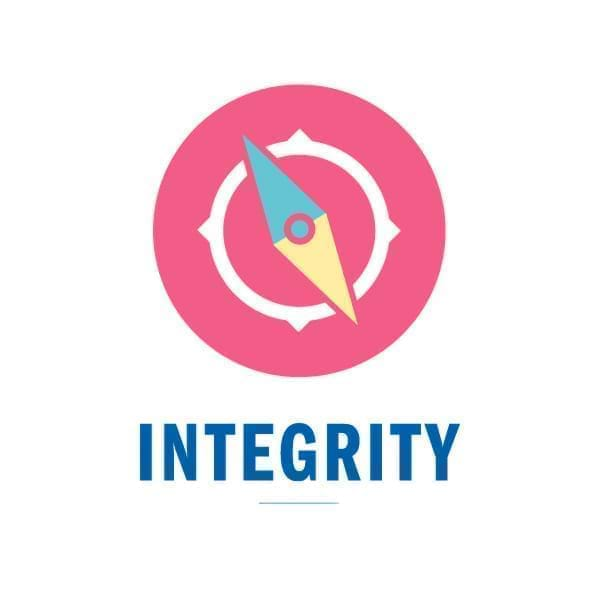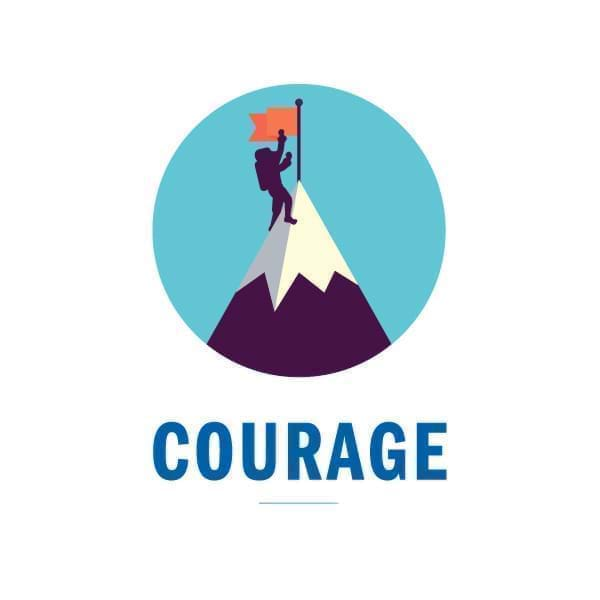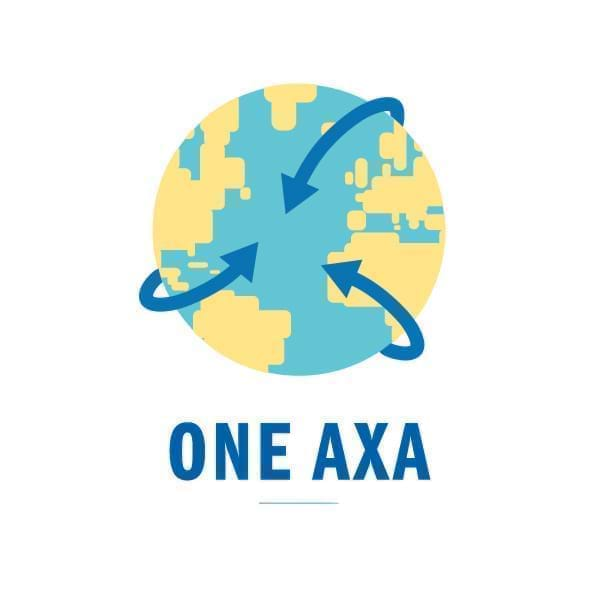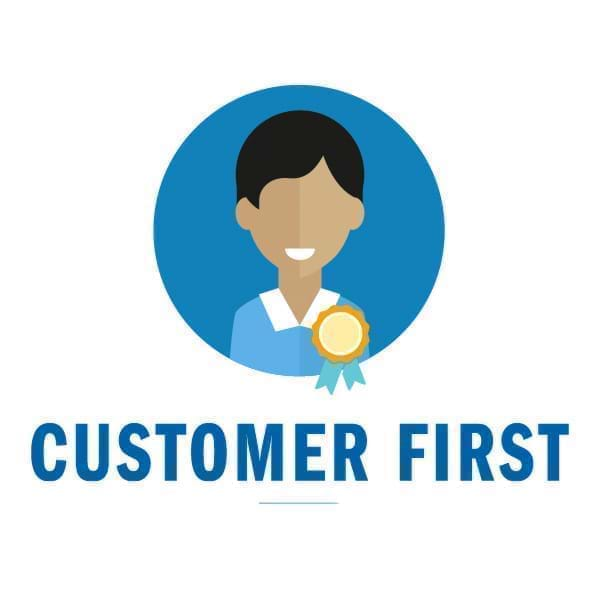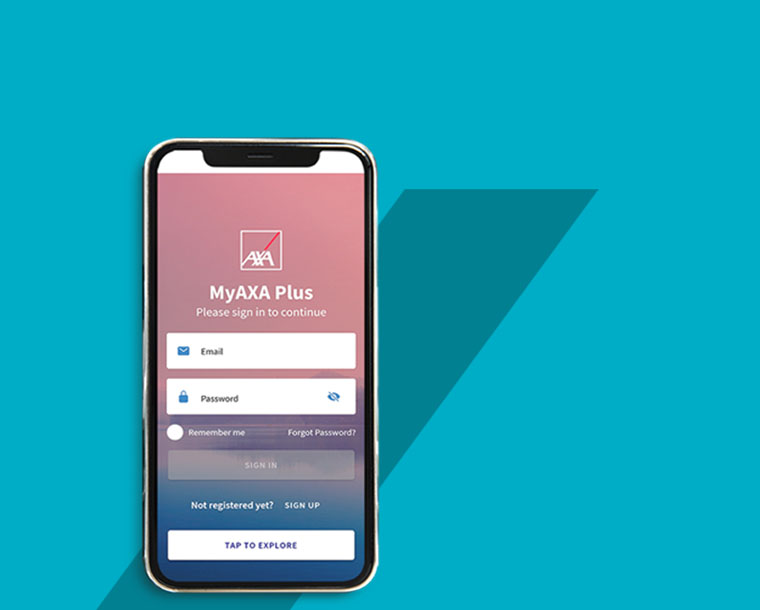 Introducing a newer, faster, more engaging MyAXA app.
Download MyAXA Plus today to do much more.